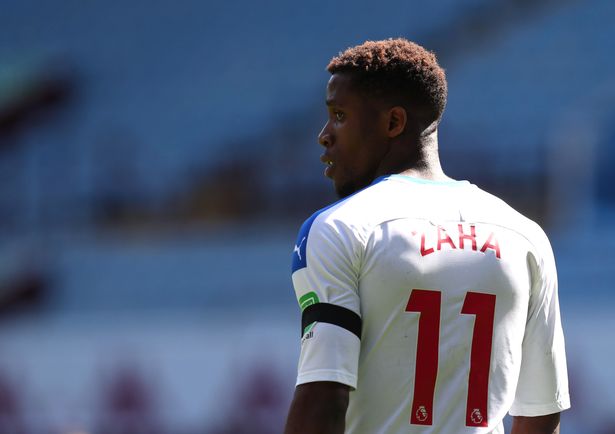 Prior to Crystal Palace's 0-2 against Aston Villa on the 35th day of the Premier League, Wilfried Zaha was the victim of racist insults a few hours ago on his Instagram account.
Indeed, a little earlier before the match this afternoon, the Ivorian striker published on his Twitter account screenshots showing messages sent by a person who wrote to him this: "You better not not mark tomorrow (today, note) asshole in black, or I will come to your house dressed as a ghost ". The message was accompanied by shocking photos.
According to the coach of Crystal Palace, the Premier League is investigating the author of the messages sent to Zaha.
However, "The Mirror" reveals that West Midlans Police arrested the boy behind this action. A 12-year-old youngster.
"We were alerted to a series of racist messages sent to a footballer today and after looking into them and conducting checks, we have arrested a boy." Mirror reports.