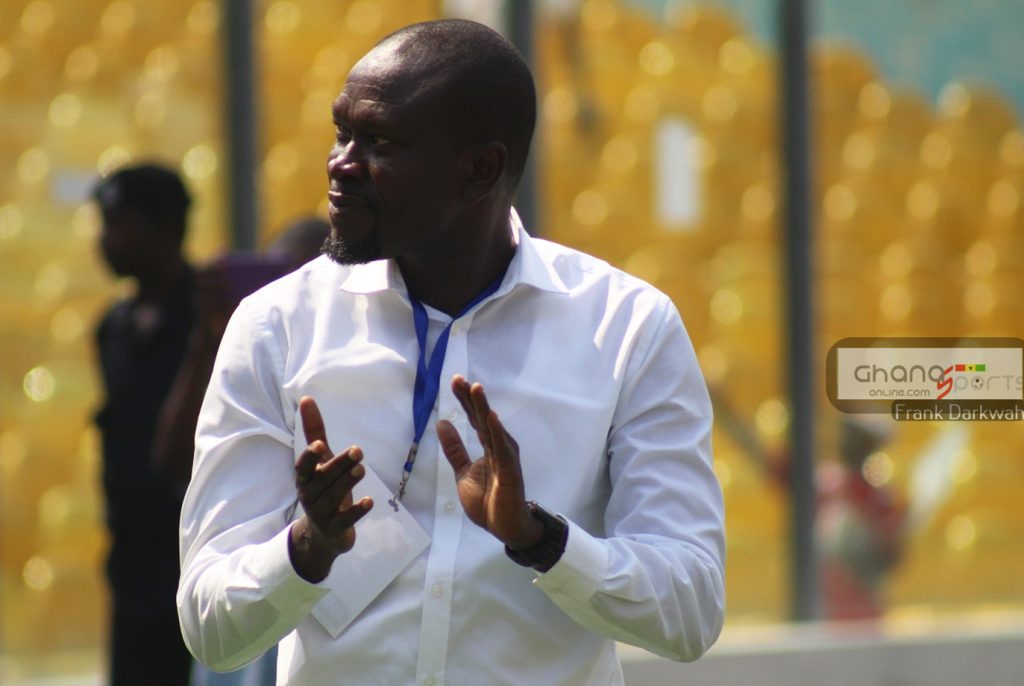 Ex-Ghana Black Stars goalkeeper Ali Jarrah says CK Akonnor needs support from Ghanaians to win an AFCON for the country.
Speaking to City TV, Ali Jarrah says CK Akonnor has all the necessary materials to do a good job as head coach of Black Stars. However, the support of the nation is very important.
"C.K needs support. The materials are there and through support we can break that jinx," Jarrah said.
Moreover, Ali Jarrah lauds that Charles Akonnor deserves his post. And no one should impose to him players' choices as he has quality to.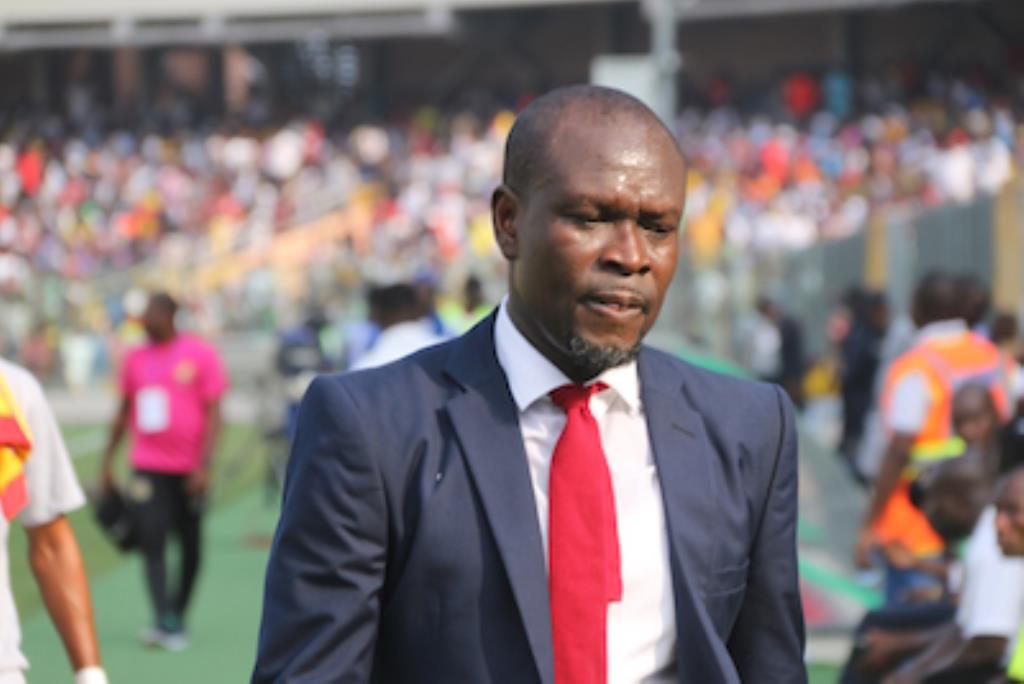 "C.K Akonnor was appointed because he is capable so we should allow him pick his best team, make his own decisions," he added.
In addition, he urges players to play for Akonnor. Also they should obey him regarding his former status of Black Stars' captain. By doing so, Ghana could win AFCON which they have not won since 1982.
"The players must play for C.K and the not country, they should see him as a former captain and I tell you we can win the AFCON" he concluded.