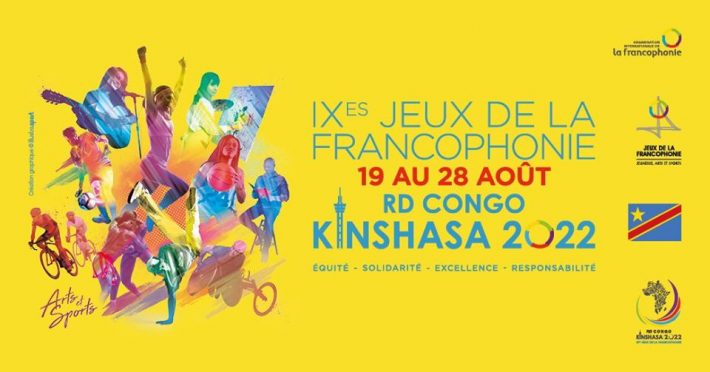 Now say Games of La Francophonie 2022. Originally scheduled for 2021, the event is subject to the law of the coronavirus. It is postponed to a year later, all the time in Kinshasa in DR Congo.
The International Games of La Francophonie Committee therefore follows the recommendation of its Orientation Council. The competition will take place from August 19 to 28, 2022.
It is therefore the Congolese capital which is maintained to host the event. For the past few days, local authorities have been active in providing competition venues.
The Games were originally scheduled for 2021 (July 23-August 1). However, faced with the postponement of the 2020 Olympic Games by one year and which fell over the same period, a reorganization was necessary.