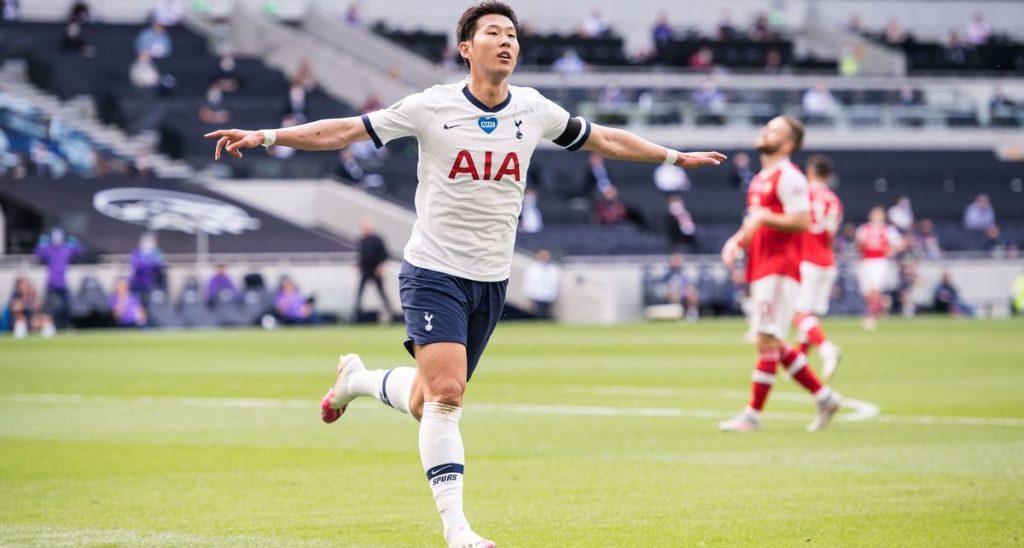 Great actor Sunday in the match between Tottenham and Arsenal (2-1), Son Heung-min tied a record for Emmanuel Adebayor in the North London derby.
The Equalizer, the Korean then delivered an assist for the Spurs' victory. His Heung-min did as well as the Togolese Emmanuel Adebayor who competed in the derby.
The former Bayer Leverkusen became the first Tottenham player to score a goal and provide an assist in a game against Arsenal since Adebayor in February 2012.
Emmanuel Adebayor also played for the Spurs from 2011 to 2015. With 18 goals in 59 games.