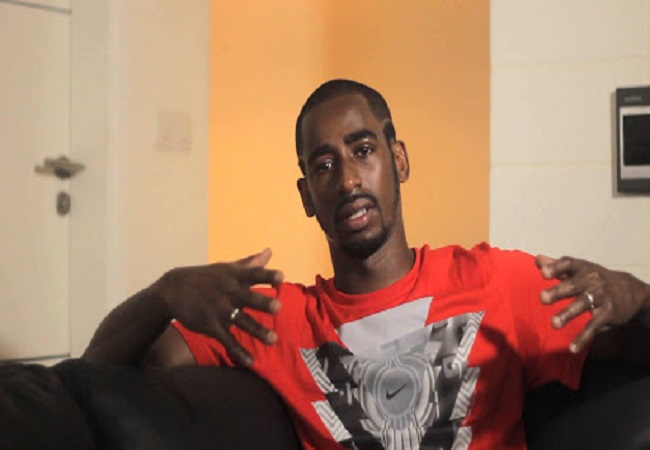 Supporting from the very beginnin, Copa Barry remains as mobilized behind Didier Drogba. And this, despite the hard blow the FIF candidate underwent on Monday.

"Treason is the worst thorn that can be stuck in our backs." Wrote the former goalkeeper, referring to the AFI choice in the detriment of the former Elephant captain. On Monday, the Ivorian football union chose to sponsor Idriss Diallo.

"Despite the choice of local footballers to take Didier DROGBA as their candidate, the AFI has decided to go against the choice of those they govern. Which interests the AFI really serves? ", wondered Barry.

Barry However remains behind his candidate.