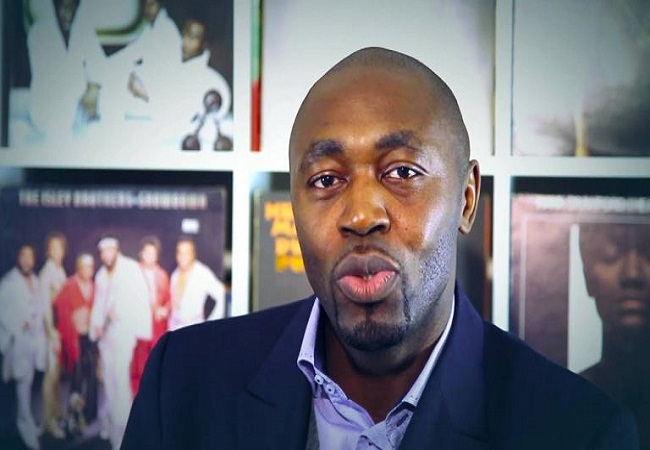 The challenge Didier Drogba is taking to become the FIF new president could well end sooner than expected. Until then, the former goal scorer cannot win a single sponsorship from the Groups of Interest.
New setback on Monday for Drogba. The AFI (Association of Ivorian Footballers) of which he is one of the vice-presidents decided to grant its sponsorship to Idriss Diallo, another candidate in the race for the FIF presidency.
"The Board's decision to support Yacine Idriss Diallo list is in the line with the recommendation made by two thirds of the representatives at their meeting on 10 July. It is also the expression of fidelity of our action within the GX." Justifies Cyril Domoraud, the union spokesman.
All that reamians for Drogba is to obtain the sponsorship of the association of sports physicians. Otherwise, he will not be able to stand for the election as head of the Ivorian football federation.
In addition, Sory Diabate had already obtained two sponsorships from the five Interest Groups.