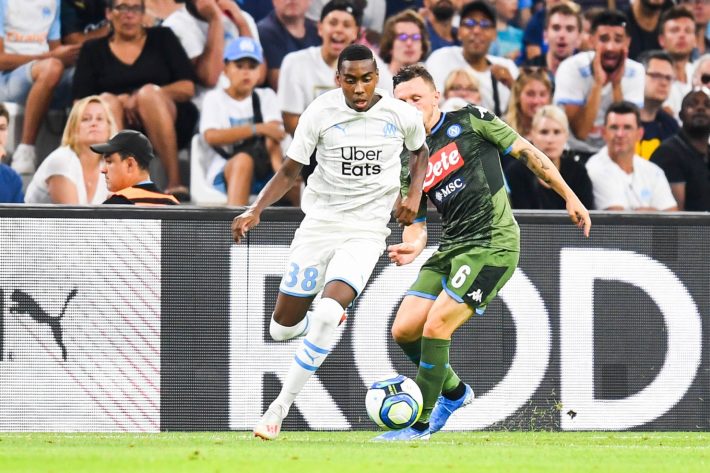 Considered at the start of last season as a very big hope for Olympique de Marseille, Isaac Lihadji decided not to sign his first professional contract at OM. Indeed, the 18-year-old winger native of Marseille favored the LOSC sports project. A Franco-Comorian decision that has been the subject of much criticism in Marseille.

In an interview with L'Equipe, the new Lille prodigy himself revealed the real reasons for his choice to leave Olympique de Marseille. Isaac Lihadji first explained that he was not angry with those who denounced him for refusing to sign his first pro contract at the Marseille club. The summer recruit from Lille OSC then talked about André Villas-Boas, against whom he has no hard feelings.
"I can't blame him," said the former Marseillais. The youngster is grateful to the Marseille coach who qualified OM for the next Champions League for his interest in him. "Thanks to him, I started as a professional (at 17, editor's note). The coach still trusted me, "he said.
The attacker turned against his former Marseille trainers
On the other hand, Isaac Lihadji cannot say the same for some of his former trainers at the Marseille training center. He admits to feeling resentful towards these people. "I especially blame some of those who accompanied me during training when I was younger," said the Neo-Lille resident.