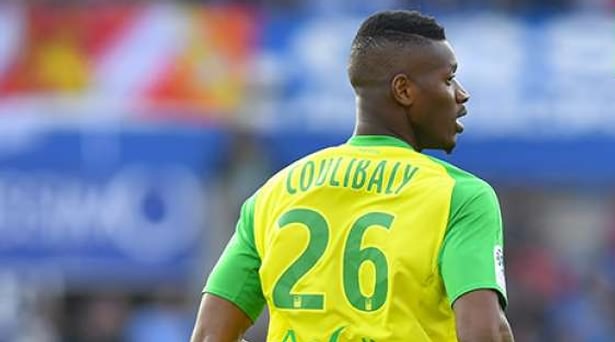 Nantes residents Abdoulaye Touré, Samuel Moutoussamy, Kalifa Coulibaly and Molla Wague have a good exit this summer. The Canaries would therefore be ready to part with their captain, Touré, even if no concrete offer has yet been made.

FC Nantes degreases. 20 Minutes reports the versatile midfielder Samuel Moutoussamy (23), who has 4 years left on contract, will not be retained by his club.
Its position would be quite low in the hierarchy of circles. The same goes for central defender Molla Wague (29), who only played 9 Ligue 1 games last season.
Finally, there is striker Kalifa Coulibaly (28) and midfielder and captain Abdoulaye Touré (26), both linked to Nantes until 2022. The first, author of 4 goals in 21 Ligue 1 matches, arouses a vague interest in Turkey. The second could be more popular.