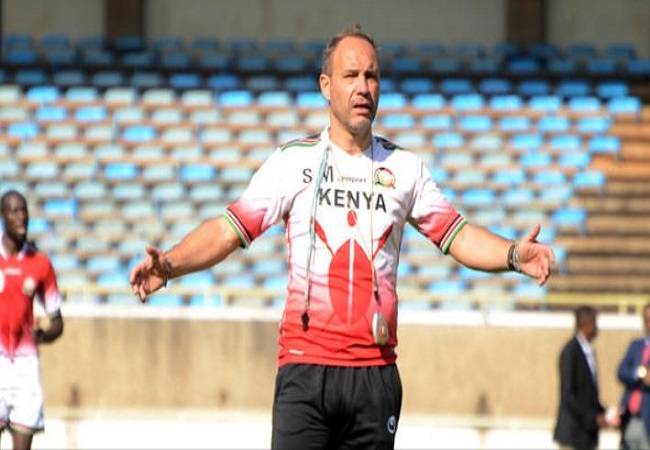 Sebastien Migné has won the case that opposes him to Congo government. This case concerns his unpaid salaries while he was on duty between 2017 and 2018.
According to many local media reports, the French technician will get compensation after the ruling of the FIFA Discipline Commission. Migne will recover of 474,000 euros on the basis of 20,000 euros of unpaid salaries and about 450 thousand damages.
Congo has 30 days to pay all this amount to Migne who is also in dispute with Kenya for similar facts.
Claude Le Roy's former assistant joined congo in March 2017. After 2018 CHAN in Morocco, he was dismissed. He then signed with Kenya which he qualified for 2019 AFCON. He spent recent months in Equatorial Guinea. He is henceforth free from any contract.