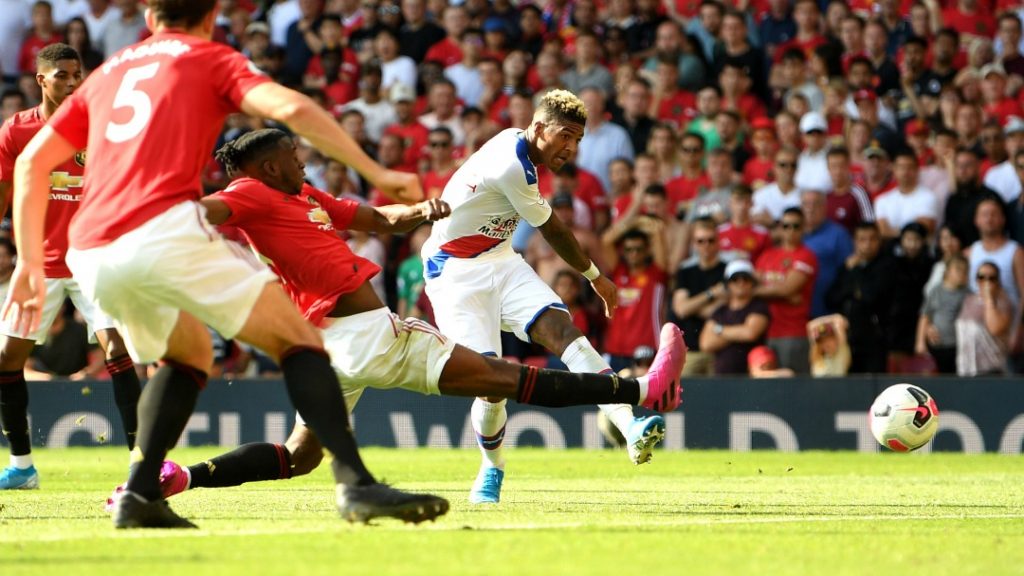 AfricaTopSports' website expert has made forecasts for the game between Crystal Palace and Manchester United counting for the 36th day of 2019/20 Premier League season. A match to be played on Thursday June 16 at 19:15 PM.
Man United missed a big opportunity to position themselves in the big 4 against Southampton. While the Mancunians needed a victory to occupy the 3rd place, they were rather hooked by the Saints on the score of 2-2 and are now in the fifth position.
Will the right conclusions be drawn? I think so. United didn't look that bad, the players just didn't have enough focus for several minutes. And this had a direct impact on the team's result.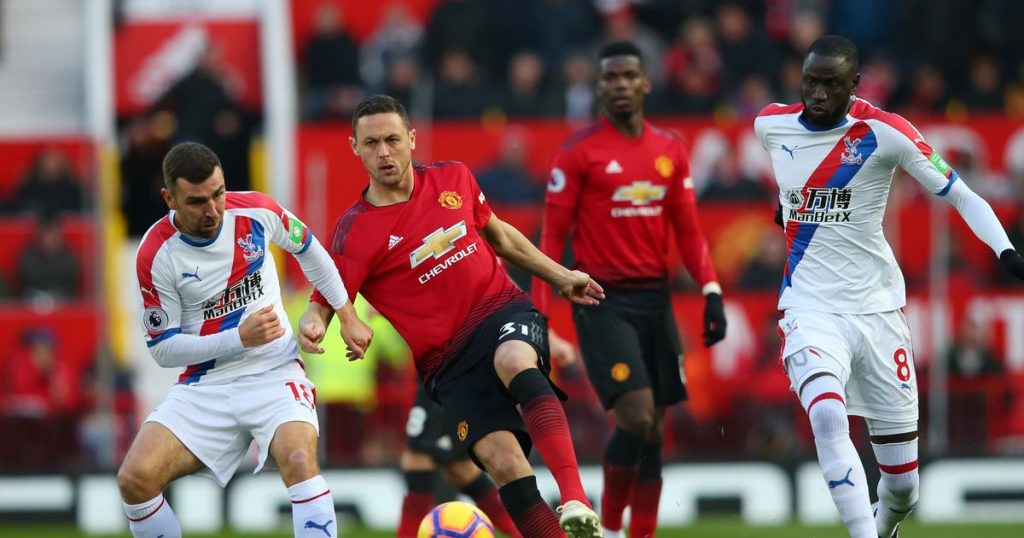 Crystal Palace has nothing left to play at the end of the season. Since staying in the Premier League, Eagles have had five straight losses. In the previous day, they were defeated by Aston Villa, a team fighting against relegation. They were transparent throughout the match without getting a single chance.
I think Manchester United will move to Selhurst Park with a conquering spirit and win with a "dry" victory for 2.05.