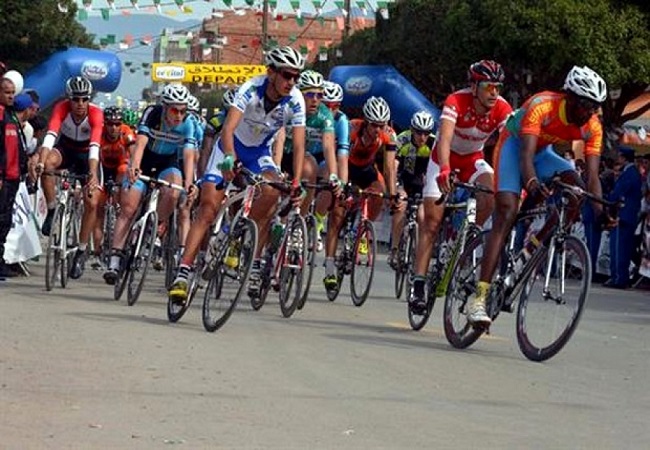 Further to an office meeting held last Saturday, Algerian Cycling Federation (FAC) has decided to cancel the Algeria Tour 2020.
Initially scheduled from 4 to 10 July, the Algerian Cycling Tour 2020 will no more take place. The federation of the discipline announced this on Tuesday. The event was cancelled due to the coronavirus pandemic.
This is a difficult but necessary decision according to the FAC. While expecting the improvement of the health situation a bit, the governing body saw its efforts run out.
The next edition is for March 2021.