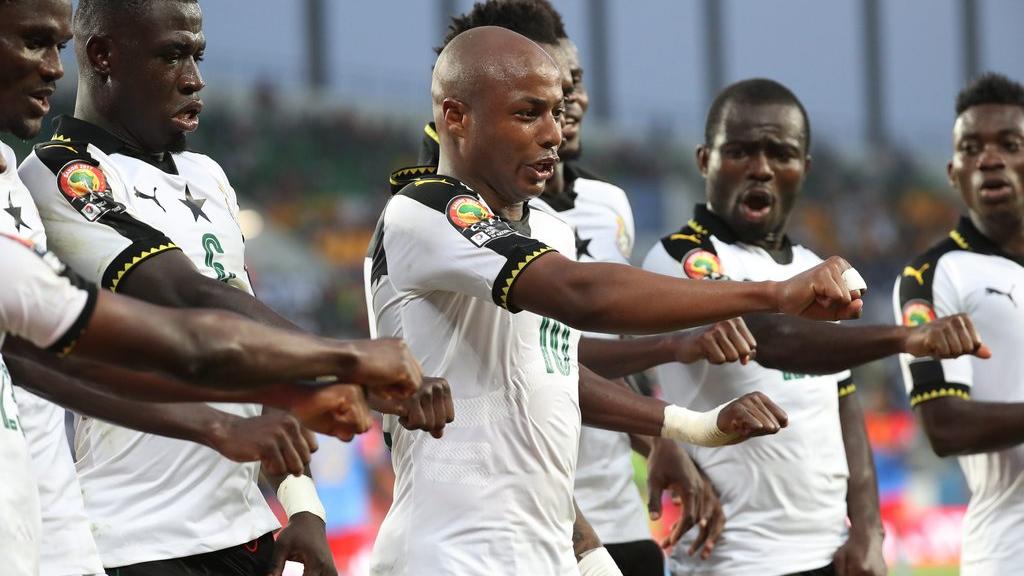 Ex-Black Stars defender Daniel Quaye advises Andre Ayew to behave as a good leader and to cooperate with his teammates as the Swansea striker is current Ghana captain.
Andre Ayew's captaincy in Ghana Black Stars' is still generating debates in Ghana. And the last to turn on this subject is former Heart of Oak legendary defender Daniel Quaye.
According to the 39-year-old, Andre Ayew and upcoming Black Stars' captains should take example from legendary Stephen Appiah.
"As for leadership, that's why I said they should learn from Stephen Appiah," Quaye told Citi FM.
"I remember when we were camp during the 2006 World Cup qualifications and the tournament itself in Germany.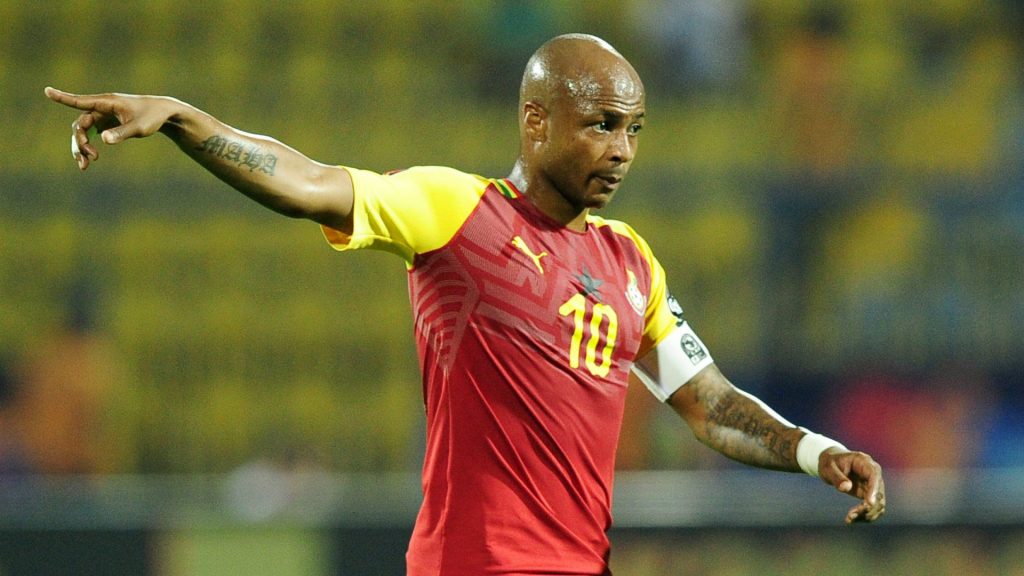 "You won't see him (Stephen Appiah) being boastful that he is captain or maybe controlling the other players.
"We ate together and did everything together.
Moreover, Quaye said as a captain, you should be an example for others.
"As a captain you always set example,"
"If we are on the field, you are the boss as the captain but outside the field you are not the boss again.
"You have to cooperate with everybody and that makes you a good leader." he concluded.
The decision of Kwesi Appiah (then coach of Black Stars) to give national team's armband to Andre Ayew ahead of 2019 AFCON, stimulated controversy. Asamaoh Gyan even decided to withdraw from the squad, before being called back by the president Nana Akufo-Addo himself.