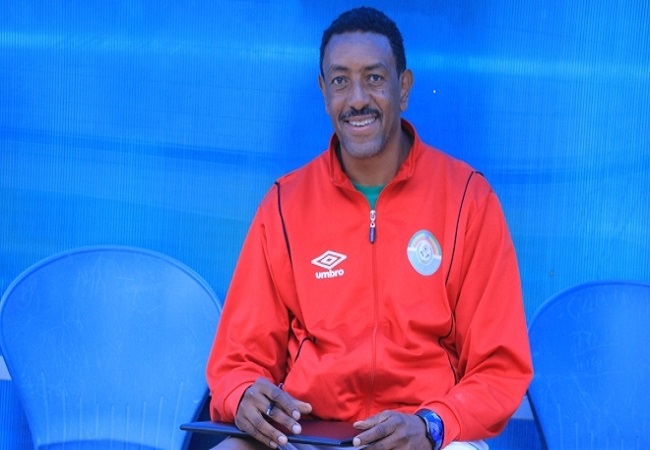 At the height of the coronavirus pandemic, the Ethiopian football federation announces to separate from its coach. The reason evoked is mainly financial.
Abraham Mebrhatu is no longer the boss of the Walyas Antelopes. Committed in July 2018, the technician will not go till the end of his contract, the lease expires on 6 August.
According to the information, the contract is terminated due to financial difficulties the federation has been undergoing.