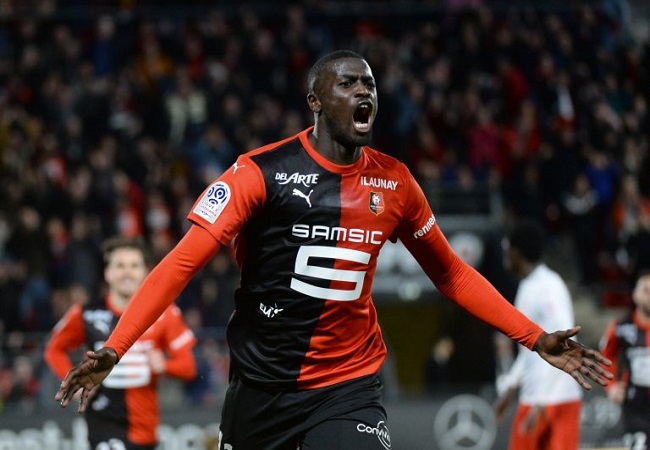 André Villas-Boas wants to have Mbaye Niang in his squad next season at all costs. The profile of the Senegalese international pleases much to the coach of the Olympique de Marseille. And he does not give up this track.
It's an open secret. Marseille's priority as striker is none other than Niang. After two beautiful seasons under the colors of Rennes, the 25-year-old seduced the Portuguese technician. The latter will do all that is possible in order to list him in his team.
According to Le Phocéen, André-Villas Boas would be in permanent discussions with the former Milan AC player. He would have confirmed that the club will do its utmost to recruit him this summer. Even if the institution is going through difficult economic situations.
The Olympique de Marseille doesn't forget Mbaye Niang. This issue will probably be one of the summer mercato series in France. Since nothing concrete has not been done yet despite mutual interests.