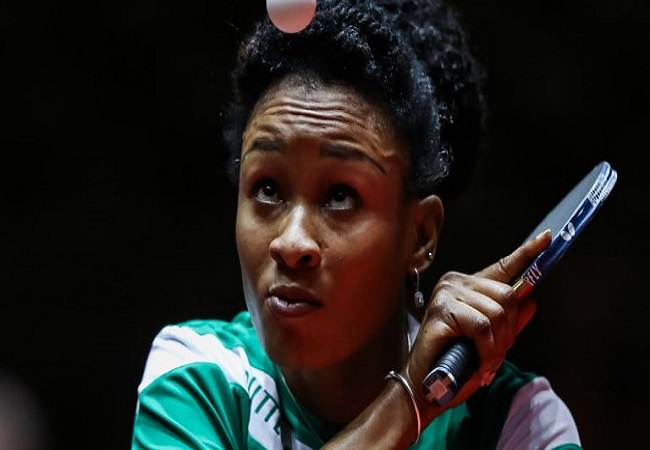 Olufunke Oshonaike confided to the BBC about her past life. The Nigerian table tennis champion reveals to have been victim of physical violence and sexual abuse.
These revelations will draw more attentions. "Every time I hear the news of rape, it takes me back to my past. I was physically and sexually abused. It is my true story," she declared.
"He was a friend, I was a naive. When he got angry, he beat me. He used his two thumbs to press my eyes. And he sexually abused me," added Olufunke, 45. " I felt helpless, with blood all over me. I never knew it was called rape. All I knew was I felt dirty."
Now the athlete uses her story to educate her sisters on the continent. "The trauma stayed with me for years and it affected my sex life and marriage. I am able to share my experiences with women who have been victims and encourage them not to give up"
Oshonaike first started playing table tennis at the age of 14. And just two years later she was part of Nigeria's team for the 1991 All Africa Games.
But her first Olympics was Atlanta 1996 – by which time the abuse had started.
In 2021 in Tokyo, Oshonaike will be the first African athlete to compete seven times in the Olympic Games.