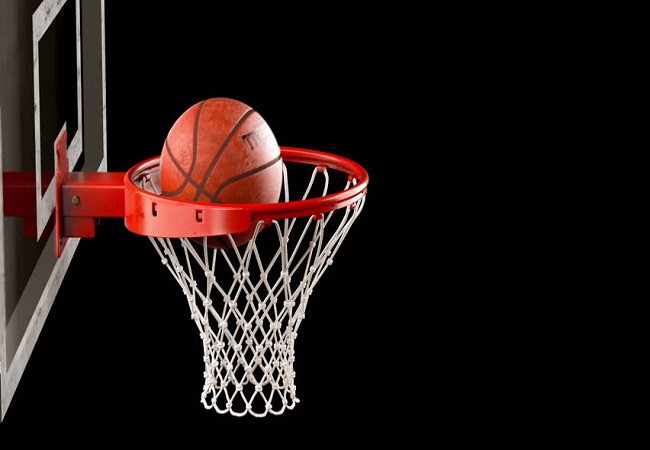 The Tunisian National Basketball Championship is resuming this Wednesday, 15 July for the pending 2019-2020 season. Suspended for several months due to the coronavirus pandemic, the 2019-20 basketball season takes its course today. Semi-finals first leg play-off are in the programme for the restart.
The first poster opposes the ES Rades to Dahlia Grombalia Sport at the Rades Hall at Bouhima at 5:45 pm. The US Monastir will host the JS Kairouan at the Mohamed Mzali Hall at 8:00 pm as part of the 2nd semi-final.
The second legs will take place on 22 July. And a decisive match scheduled on 25 July in case of a tie. The final scheduled in and out I will play on August 8 and 12.