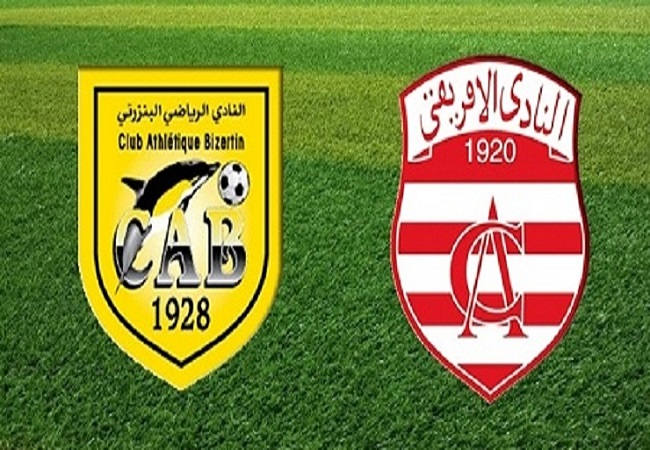 The presidents of the Club Athlétique Bizertin and the Club Africain have been sentenced to prison for cheques issuing cases.
In fact, the president of the Club Africain, Abdessalem Younsi, was sentenced to 15 years in prison for three cases of issuing rubber checks. The president of Club Africain is blamed of issuing 3 rubber checks. He is sentenced to 3 years in prison. Abdessalem Younsi announced his intention to appeal this decision.
In the other case, the president of the Club Athlétique Bizertin is 17 years suspended sentence. He's involved in four rubber checks cases.
According to information reported by Tunisie Numérique, the Saidani defence committee appealed the decision. However, the cheques that led to the conviction will be covered "as soon as possible", the Tunisian news website said.