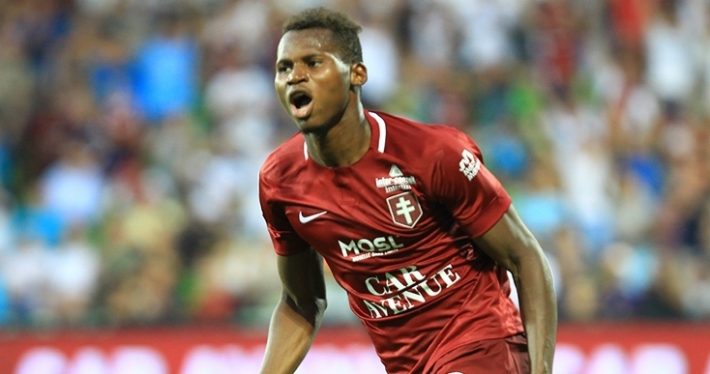 Habib Diallo has had an excellent season for his first Ligue 1 appearance and is tracked by several clubs. And this does not date from this summer. During the last winter transfer window, the Senegalese international was on Tottenham shelves. However, he was unable to join the Spurs and his agent gave the reasons.
In the Tottenham viewfinder last winter, the FC Metz striker did not take the plunge. He finally ended his season with the Grenats. In an interview with Wiwsport, Thierno Seydi, the player's agent, said the striker did not join the Spurs because of his status. José Mourinho wants to make him the lining of Harry Kane.
Having a good exit, Habib Diallo should join a more posh formation. According to Seydi, the 25-year-old is still followed by the Portuguese technician but also by German and Italian clubs.
In Ligue 1 this season, Diallo has scored 12 goals and delivered 3 assists in 26 games.