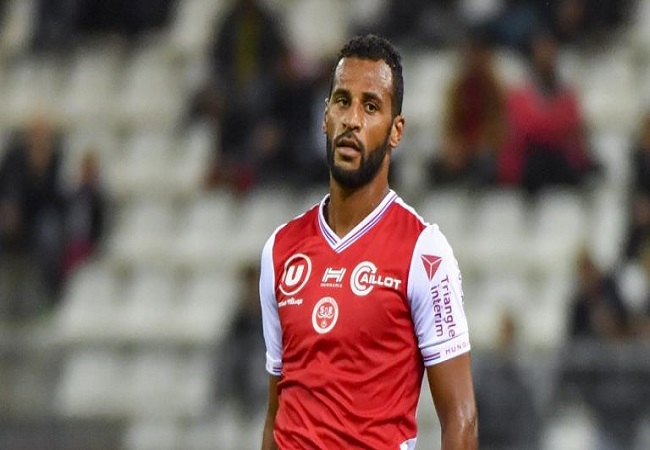 At 36 years old, Alaixys Romao will leave the Stade de Reims. Under contract with the champenois club until 2021, the Togolese midfielder will not go to the end of his lease.
According to L'Equipe, Romao will terminate his contract and leave «for another project» according to Reims coach David Guion.
The Togolese international played 22 Ligue 1 games during the 2019-2020 season with the French club. Alaixys Romao arrived in Reims in 2018 from the Olympiakos. The club captain played a total of 62 games in two seasons with this team.