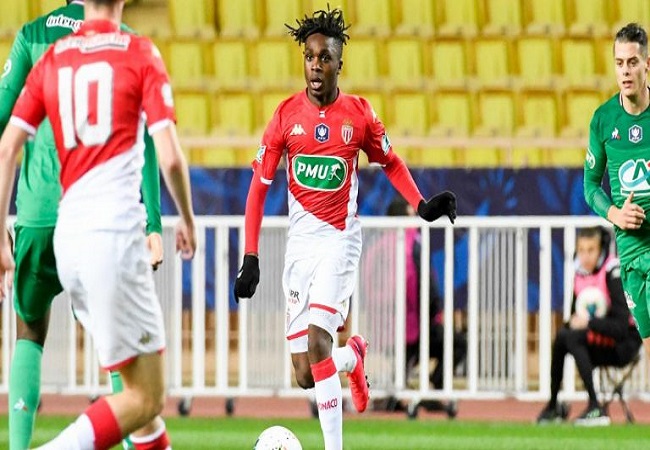 In an interview to Onze Mondial, the 18-year-old left-back, Arthur Zagre told his final departure from PSG to AS Monaco at the end of last summer.
On 29 August 2019, just a few days after his first appearance with the pros against Toulouse, the young Arthur Zagre definitely left the PSG to join AS Monaco for about €10M. A transfer that surprised may people. Since then, Zagre only appeared twice under the Monegasque jersey. Today, the Franco-Burkinabe finally breaks the silence in the columns of Onze Mondial to come back to this episode. It was Zagre who wanted to leave the PSG
"During the preparation, I talked to my agent and my family. We were looking for a way out, because we wanted another club in order to have play time. Throughout the preparation, we discussed it with the club, with the leaders who initially disagreed. At the end, they left us. The signing in Monaco took place very quickly as they agreed late. It means that overnight, I had to go to Monaco and sign".
Leaving a year after signing his first professional contract, Arthur Zagre said that it was not necessarily the PSG that wanted to get rid of him in order to bail out its coffers. But that it was indeed a will on his part to go and grab some play time elsewhere. A godsend for the ASM which then knew how to find the right words. "It is mainly the sports project that made the difference. It was a pretty interesting project."
Since then, the very promising left side from the 2001 generation has appeared only four times with the club of the Principality, for a total play time of 134 minutes.