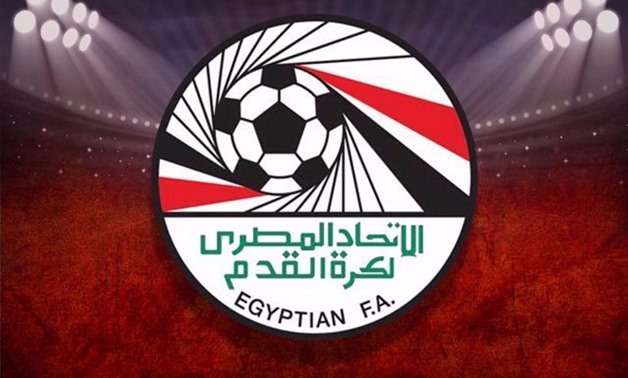 In a statement on Wednesday, Egyptian Football Association (EFA) reveals that Egyptian Second Division will resume on September 20.
While Egyptian Premier League will resume in August, lower division players will have to wait a bit. Their league will resume a month later as stated by the EFA.
However, from August 4 going on, clubs will undergo Coronavirus tests to avoid contagion and spreading of the deadly virus.
Egyptian Second Division is divided into three different groups with each gathering 12 clubs.