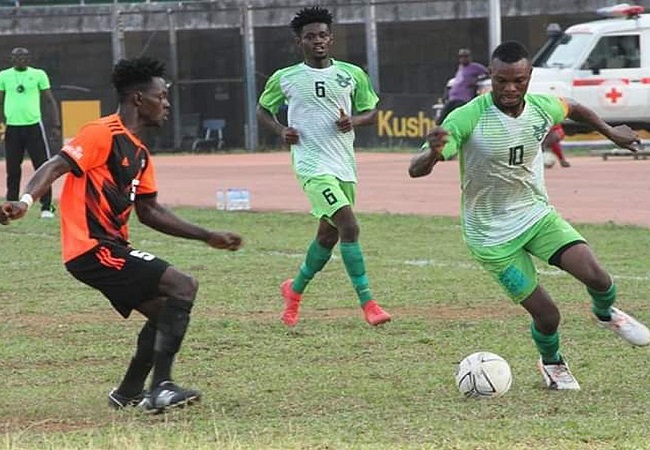 The 14 first division championship clubs in Sierra Leone have agreed to cancel the 2019-2020 season. The competition was under suspension since March because of coronavirus.
This decision means that there will be no champion declared just like no one relegated. On the lower level of the elite, no promotion either. The Bo Rangers club dominated the season before the suspension further to with the Covid-19 outbreak
In addition, the federation will decide which clubs will represent the country in the CAF Interclubs. Last season, FC Johansen and Armed Forces Football Club were on the mainland.
For the new season, no details yet. The clubs are stuck to the government provisions related to the fight against coronavirus.