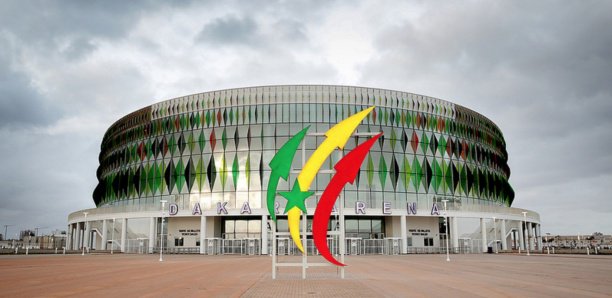 The Youth Olympic Games (YOG) scheduled for Dakar in 2022 will finally take place in 2026. Information fell yesterday. This competition is postponed for 4 years.
Through a press release published yesterday, the IOC and Senegal announced that the YOG were postponed by 4 years. A decision that pleases the President of the Senegalese Republic Macky Sall. For him, his country will take advantage of this time to do things big.
"I would like to reiterate to the IOC my full support for the organization of the Youth Olympic Games, postponed to 2026. I take this opportunity to renew my confidence in the Executive Board and welcome the commitment of its teams, by our side , to make Dakar 2026, the first Olympic event in Africa, a success that will be remembered, "he said.
Another 6 years of waiting for the African continent.