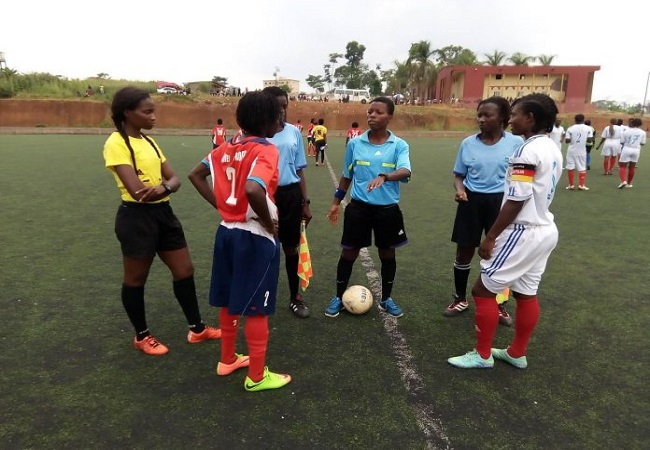 The Cameroonian Women's Football League decided at the ordinary council last Monday in Yaoundé to launch the women's League 2 championship.
The Ligue 2 women's football championship will open its doors next year. This league will consist of clubs promoted from divisional leagues and those relegated from League 1.
This decision was taken last Monday, at the meeting of the ordinary council of the Cameroonian Women's Football League. And this is after considering the financial report of the 2019-2020 season and the prospects for the next season.
The launching of the Women's League 2 was validated by the Cameroonian Football Federation (FECAFOOT). As a reminder, all sports activities in this 2019-2020 season are currently under suspension due to the coronavirus pandemic.