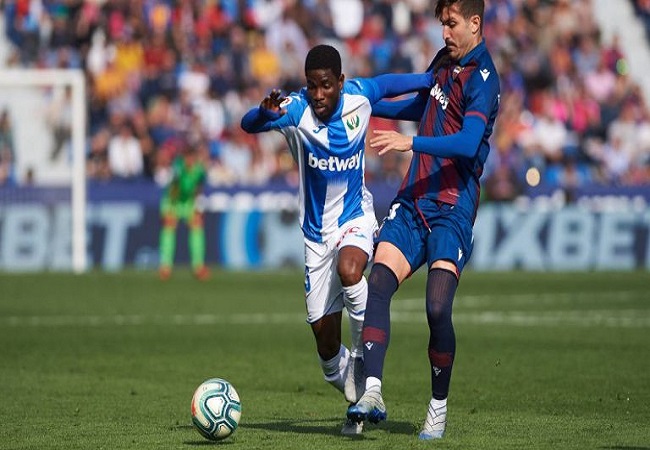 There is only one day left in Liga, the Spanish championship. And Leganes is in very bad shape. The club is first relegation and does not have its destiny in its hands. But its scorer, Roger Assale can be of big support.
The Ivorian who joined the Liga on loan in January from the Young Boys has not been often decisive. He scored his first goal in 13 games this Thursday. On the 37th day, Assalé contributed to his club's 2-0 win over Athletic Bilbao.
A success that allows them to stay alive. Leganes is 01 point to Celta Vigo, first not relegation. For the last day, Leganes is facing Real Madrid, already champion. Only a victory can save Assale's team, while expecting a bad misstep from Celta against the already relegated Espanyol.
It is a long shot.