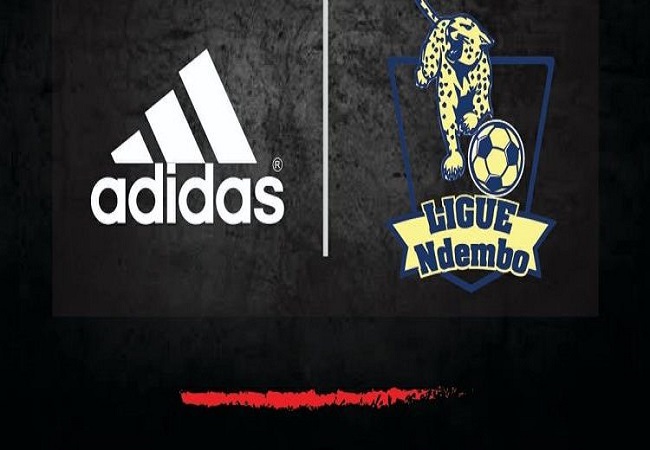 Launched in 2019, the «Ndembo League», dedicated to youth football, aims high. From the next edition, it will have Adidas, the German original equipment manufacturer as partner. The information was made official on Friday on the official website of the tournament.
Adidas will now be associated to the Ndembo League, a competition that bears the label of Mutumene Sawala Junior. This partnership will mainly be based on equipment supply to young players and the various technical staff.
"The purpose is to promote football to children (girls and boys) through education, while facilitating their access to necessary equipment. It takes the form of an annual championship with 3 categories ( -7, -10, and -13 years old). It is a national and continental project with the city of Kinshasa as its starting point. Serious work can only bring positive results." Declared the project leader.
The Ndembo League, set up for the development of youth football in the DRC, is opening to a new era.