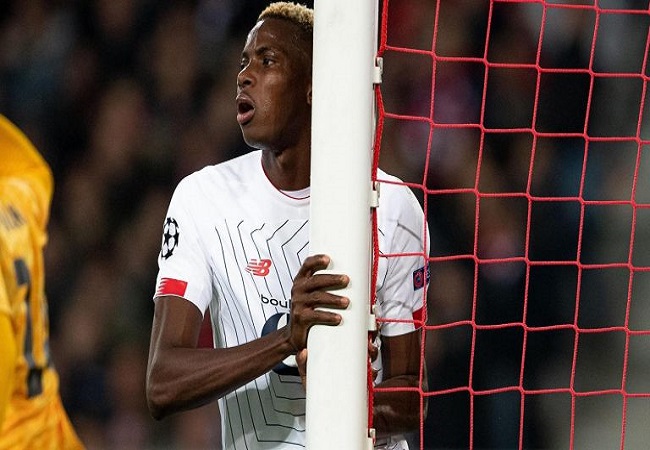 Lille has already identified the successor of Victor Osimhen's, joining Naples. Jonathan David (20 years old), the young striker of La Gantoise will take over after the Super Eagle. Although the player wants to join Ligue 1, his club is not ready to let him go.
With 23 goals in 40 games all competitions included at La Gantoise, Jonathan David wants to go a step forward. And for him, the next stage should be the LOSC. But the Belgian club does not intend to loose him this summer and stops discussions with Lille. Despite an offer of 25 million euros.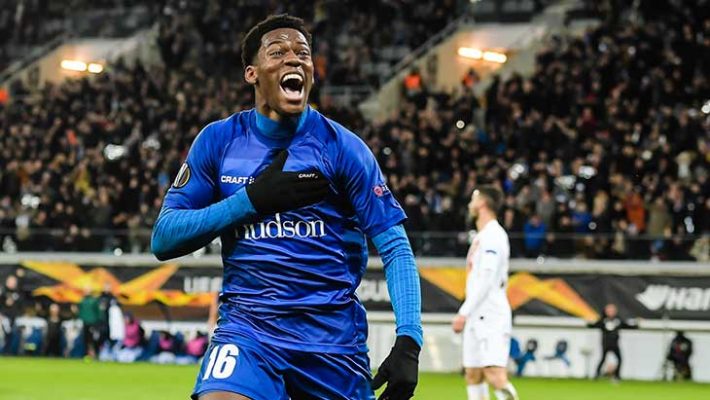 "Discussions are complicated. The club says it wants to keep me. Or willing to sell me for a price that I don't think is possible with regard to the coronavirus situation. However, I made it clear that I wanted to go to Lille. They told me they would not block me." The Canadian international told L'Equipe.
He aims at going to Lille and enjoy Ligue 1. He clearly showed this desire. "I want to come to Lille. I achieved a very good season. For me, the next stage is Ligue 1. And the LOSC sports project is top. It's a very good team in France".
If the departure of Victor Osimhen is almost confirmed, the arrival of Jonathan David is far from being successful.