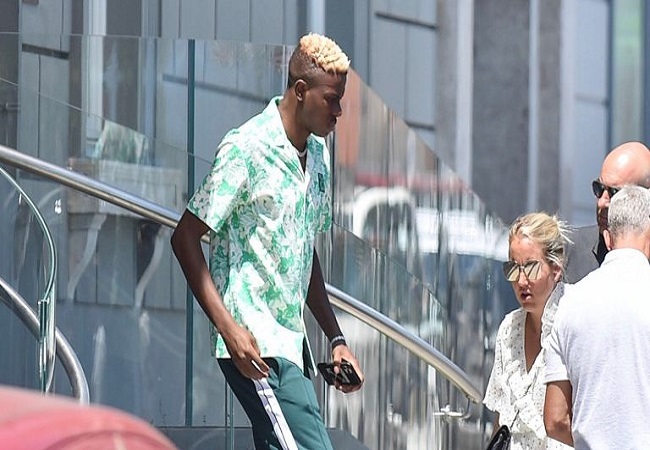 And if Victor Osimhen, very close to Naples, snobe the Italian club for Liverpool! This is one of the eventualities. Announced for Naples, Victor Osimhen should sign in the coming days in favor of the Italian club. But the latest information coming from Italy could hardly reassure about the arrival of the Nigerian international in Serie A.
According to the information from the transalpine press, the 21-year-old player's new agent talked with the Partenopei to finalize the contract. But he would have been doing the same with Liverpool.
It is difficult to see Liverpool investing more than 60 million euros in Osimhen. The club is not accustomed to that kind of operations. The Reds would be an instrument the player's agent is using to put pressure on Naples. Just to have that transfer officialized very fast. Since the two clubs would not yet have agreed on the amount of the transfer. Even if the media have been mentioning the amount of 60 million euros.
Whatever the case, Victor Osimhen is expected in the coming days at Naples to undergo his medical examination.