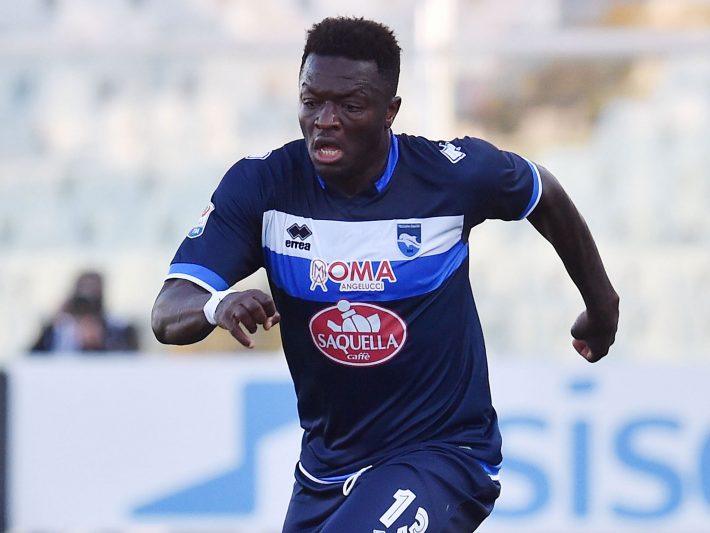 Victim of racist screams in 2017, Sulley Muntari knows what African players really live in this situation. What prompted him to make a radical decision; leave the lawn in such conditions.
On Marawa TV, Muntari was not at all tender. This scourge has plagued world football for several years. Nothing changes despite the efforts of decision makers through awareness messages. To completely remedy these "inhuman" acts, the ex-Ghanaian international proposed the immediate departure from the stadium in the event of racist cries.
"What example do we give to the younger generation if they see us acting this way?" Things will stay the same if we don't change them. When I was playing and I was the victim of racial violence, I went out of the field. They thought they won, but I won. Whenever you encounter this kind of situation, go away. We must unite to fight racism, "he said.
It should be noted that Sulley Muntari is currently without a club since leaving Albacete in Spain almost a year ago. He could bounce back in South Africa at 36.