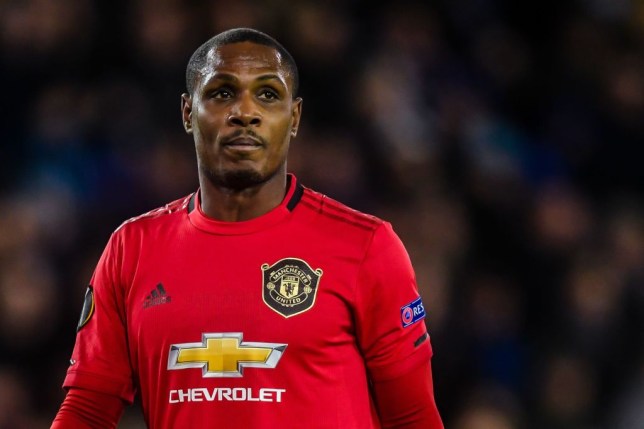 Odion Ighalo will have to wait before playing his first FA Cup final. As Manchester United heavily lost 1-3 to Chelsea in Semi to put an end to their campaign in the tournament.
It was not the kind of Sunday night Ighalo wished to have. Nigerian international waited till the 79th minute before entering the field in substitution of Marcus Rashford. While Red Devils were down 3-0.
With 11 minutes as playing time, the 31-year old could not succeed to score his fourth FA Cup goal. Even a late Bruno Fernandes penalty (85th minute) did not wake up Manchester United and Solskjaer team lost it to 1-3.
As a result, Shenghai Shenhua loanee knocked out at the gate of FA Cup final as in 2016 when Crystal Palace defeated 2-1 Watford in semi.
In addition, Ighalo scored 3 goals in 3 FA Cup appearances. Now Manchester United will be focus on their next Premier League game against West Ham on Wednesday as they are in race for an European competition place.
On the other hand, Chelsea and Arsenal will play the final on Saturday, August 1 at Wembley Stadium.