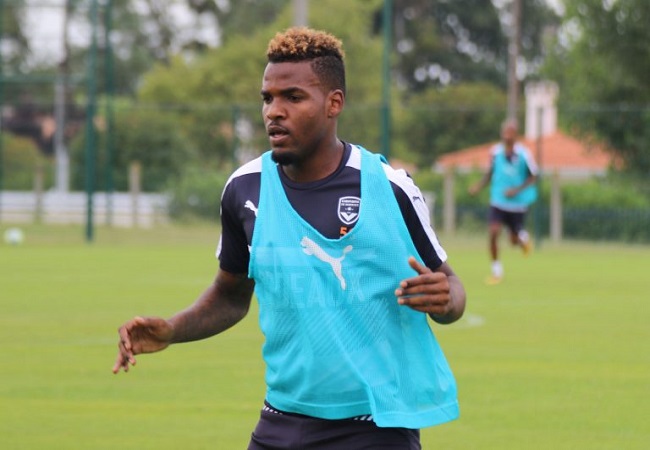 The Bordeaux Girondins announced to have suspended the young striker, Aaron Boupendza. According to the information, the latter is guilty of indiscipline.
"Resulting from inappropriate behaviour and in inadequacy with the values conveyed by the Club, Aaron Boupendza has been provisionally." Can we read on the club's website.
This is why the 23-year-old Gbaonais is not taking part in the club's summer camp in Dinard. Having joined the club in 2016, Boupendza never managed to win, making many loans. From Pau to the CD Fereinse in Portugal via Gazelec and Tour.
Bordeaux "will make a decision in the coming days regarding an eventual sanction against the player".