Ghana striker Jordan Ayew is passing through a tough moment at Crystal Palace as the 28-year old extends his goalless phase while Eagles lost to Wolves Monday night.
Crystal Palace did not win a Premier League game since June 20th. The last match in which Jordan Ayew scored as they won 2-0 to Bornemouth.
However, Palace lost all their last seven games. All along this sad period, they scored just two goals during the defeat 2-3 to Chelsea on July 7th. But Jordan was not among scorers, as Wilfried Zaha and Christian Benteke found the net.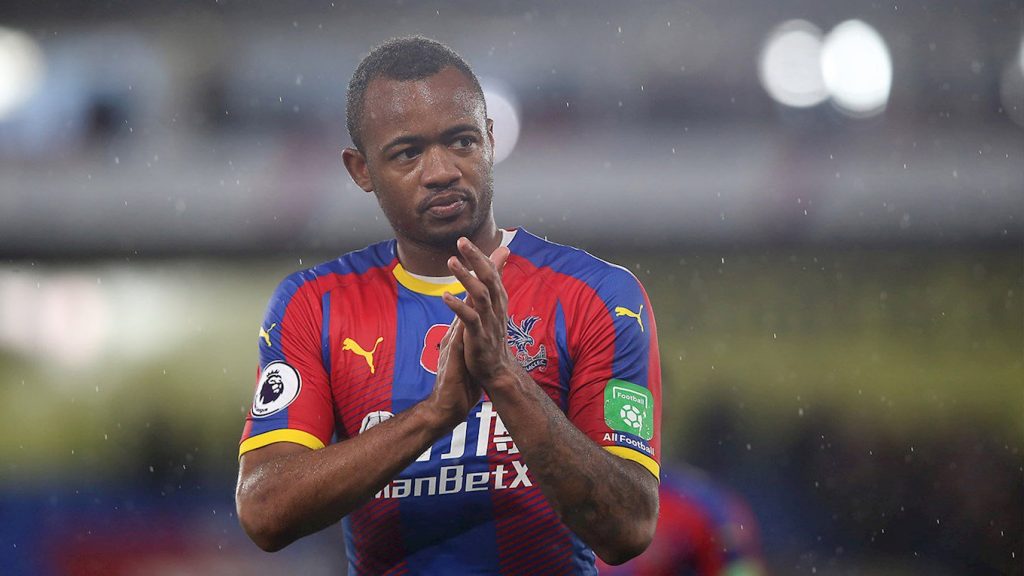 Against Wolverhampton on Thursday, Ayew was mute one more time despite playing the whole game.
In addition, Crystal Palace will play their last game on Sunday against Tottenham. The last occasion for Jordan Ayew to end in good note his season.