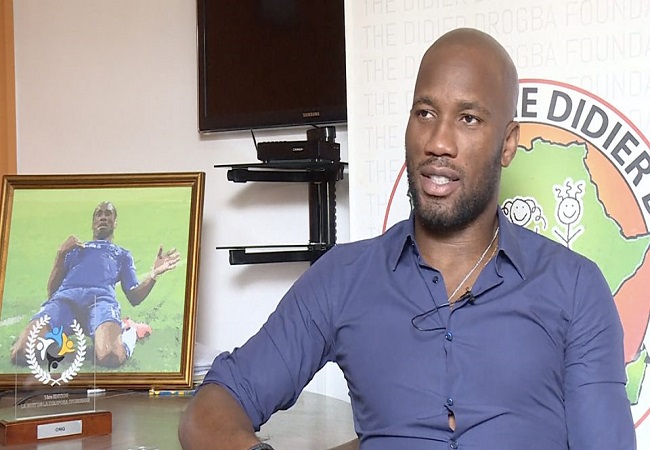 Sight of relief within the Team DD. Didier Drogba did not hide his feelings after receiving the sponsorship of AMAFCI this Tuesday.
More than 200 members of the Ivory Coast Football Referees Association decided to trust the former Chelsea scorer on Monday. This while a sponsorship of the same Interest Group had already been granted to Sory Diabaté. Another candidate running for the FIF.
Drogba seeking key support for weeks, is very delighted. "You have shown that you want to move forward. And that will matches mine and my team's. You give us credibility that is significant," Drogba told the referees.
"Thank you for the trust. We enjoy this sponsorship. It's not over. Fight, fair play, continue. Many things are said but I do not react. As a Ambassador for Peace, I don't see myself insulting anyone," added the former Galatasaray's.
It is now over to the Electoral Commission to see which of the AMAFCI sponsorships to validate.