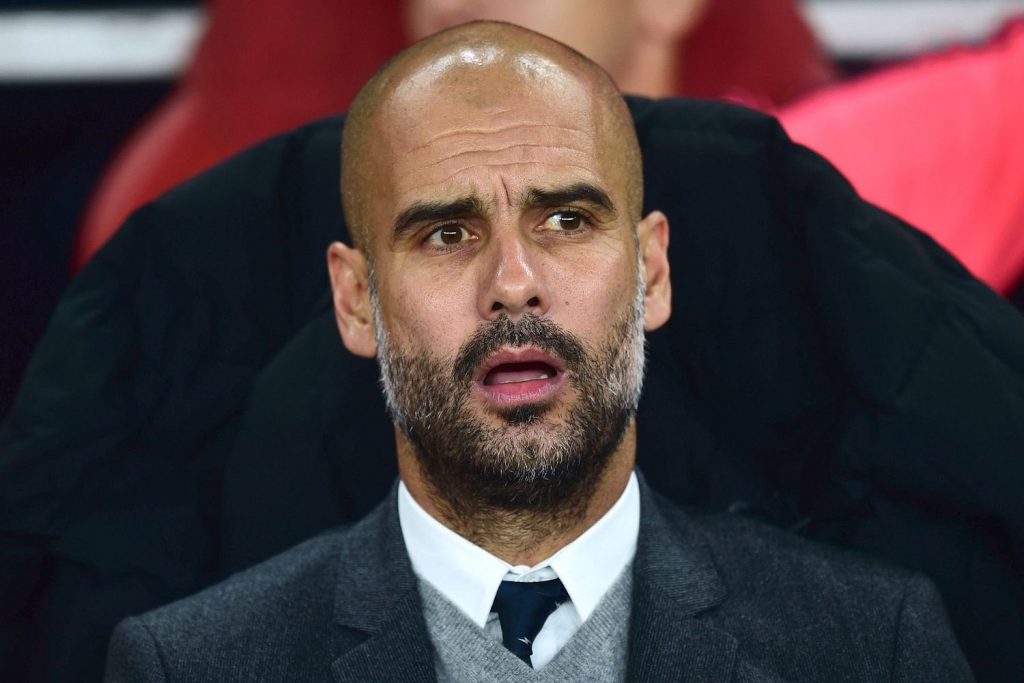 Manchester City manager Pep Guardiola said his players will not embark on mini-break before their UEFA Champions League round of 16 second leg game against Real Madrid.

Manchester City will host Madrid at the Etihad Stadium August 7 after both teams played 1-1 in the first leg before the Champions League was suspended.

Guardiola while speaking on Monday ahead of their Premier League Matchday 37 against relegation threatened Watford said there will be no break for his players.

The Spaniard said they will immediately direct their focus to the Champions League when the Premier League ends on Sunday.

He also revealed that he will rest some of the players who featured in their 2-0 FA Cup semi-final loss to Arsenal.

Reacting to question of mini- break after Sunday league games, he said they have two weeks before the game against Madrid and it's enough to rest.

He said, "No. We will have two days off free our game against Watford.

" But after the Watford, we make two weeks for Madrid.
"I'm so excited for the two weeks we have ahead for Real Madrid and for next season.

Responding to how he hope to manage his players to avoid injuries and keep fit for the crucial Madrid game, he said:

" We are going to make some changes for Watford game.

"Some players who played in the semi-final will not play but we will see.

" We will play the next two games and try to let them play all of them.

Reflecting ahead of the game against Watford, Guardiola said he will remind his players the importance of individual qualities their opponent possess.

"We focus on the individual quality that the Watford players have, especially upfront.

" We will find some ideas of what they have done with the second team."