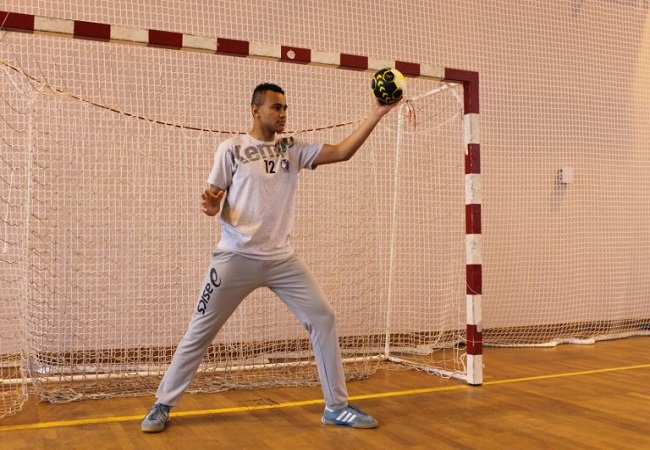 The IHF (International Hanbdall Federation) held last week the first international week of the discipline. The opportunity for the actors to contribute to the influence of this sport.
For his part, Aristide Ewe, player in France believes that it is necessary to clean up the rules of discilpine. "Handball is a quite complicated discipline for anyone who doesn't know it. It's not like football." He says during a talk-show with the AJST (Sports Journalists Association of Togo).
"Between walk, zone, recovery, it's complicated. So I wish we removed the rather superfluous rules. At the moment in Germany, there is a slingshot of coaches on the game at 7. I also share this opinion. These are rules that don't favor the show. Because scoring the goal isn't great," laments Ewe, a goalkeeper at Cesson/Rennes.
"There are a lot of little rules like that that spoil the game and don't bring much to the show. And I think we could remove them or reform them to have a more fluid and attractive handball for the public. This is in order to reach more people," says the Togolese international.