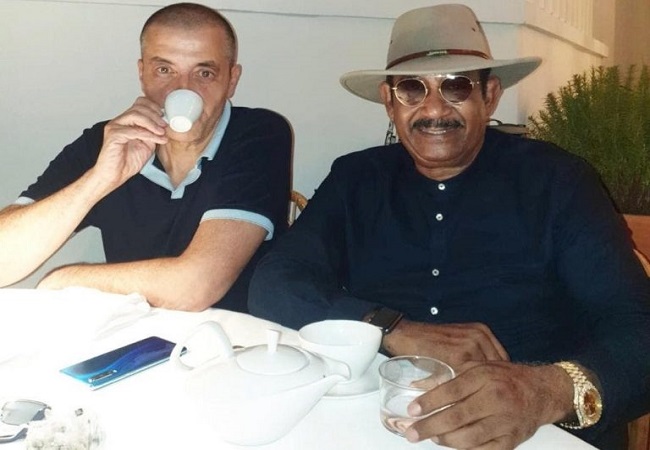 Olympique Marseille is fed up. The club has announced this Tuesday a complaint against Ayachi Ajroudi and Mourad Boudjellal. The latter have been announcing for weeks that they want to take over the club.
"For more than three weeks, Mr Ayachi Ajroudi and Mr Boudjellal have undertaken a media campaign to destabilize the club. At no time did Mr Mccourt consider selling his participation in Olympique de Marseille SASP. Contrary to what has been reported in the media, neither Mr Mccourt nor anyone in the Mccourt Group and OM had any contact with them or their consulting." Reads a statement.
It is in this regard that the club decided to file a complaint against the Tunisian businessman and his sidekick. "The Olympique de Marseille, which investigations have brought to collect many incriminating evidences, intends to convict the authors of this destabilization campaign. Malka and Associates cabinet prepared a summon and an usher issued it to them today." The press release continues.