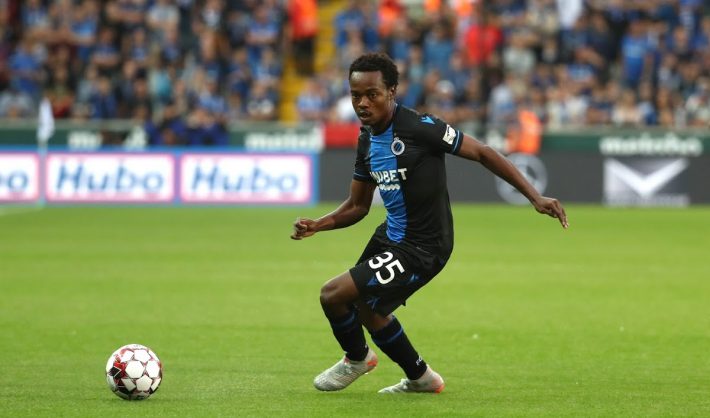 Percy Tau could become an Anderlecht player very soon. Something to satisfy his coach Molefi Ntseki, at least if Bafana Bafana gets playing time in Brussels.

On Friday, Percy Tau had greeted and thanked his former teammates and the Bruges staff one last time, but he should continue his career in the Pro League. Het Laatste Nieuws has announced that the South African will be loaned by Brighton to Sporting Anderlecht. He should therefore play for a third consecutive season in Belgium after shining in the Union jersey and being crowned Belgian champion last season with the Blauws in Zwart.
According to the Belgian media, the deal between Brighton & Hove Albion and Anderlecht concerning the rental of Percy Tau would be very close to being sealed: only the medical examination would be missing for the former Union Saint-Gilloise, recently champion with FC Bruges, moved under the Mauve flag, to everyone's surprise.