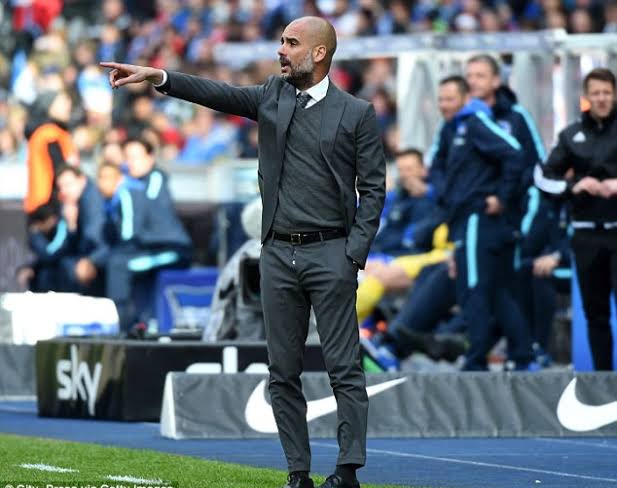 Manchester City manager Pep Guardiola is already preparing to take the 2020-2021 Premier League season by storm and want his player to improve more.
The Cityzens bounced back to winning ways following their FA Cup semi-final 2-0 lost to Arsenal at the Wembley Stadium last week.
Manchester City responded with a 4-0 trouncing of Watford and compounded the Hornets relegation woes at Vicarage Road on Tuesday.
Guardiola in his post-match conference told his players what is required from them to wrestle the Premier League title from Liverpool next season.
The Spanaird said they lost the title to Liverpool due to inconsistency which he felt has been lacking in the current campaign.
"I love when the players can achieve their desires and score the goals and have the commitment to score the goals.
"We cannot forget we finished far away from the champions.
"This season was not good for us in the Premier League.
"Of course it is better than the other 18 teams, but it is not good enough.
"I think this was the first time we won four games in a row in the Premier League.
"Last season we won 18.
"That means we must improve our consistency."
Manchester City will host relegated Norwich City at the Etihad Stadium on Sunday in their last league game.
Then on August 7, they will play Real Madrid in the second leg of the Champions League round of 16 again at the Etihad Stadium.