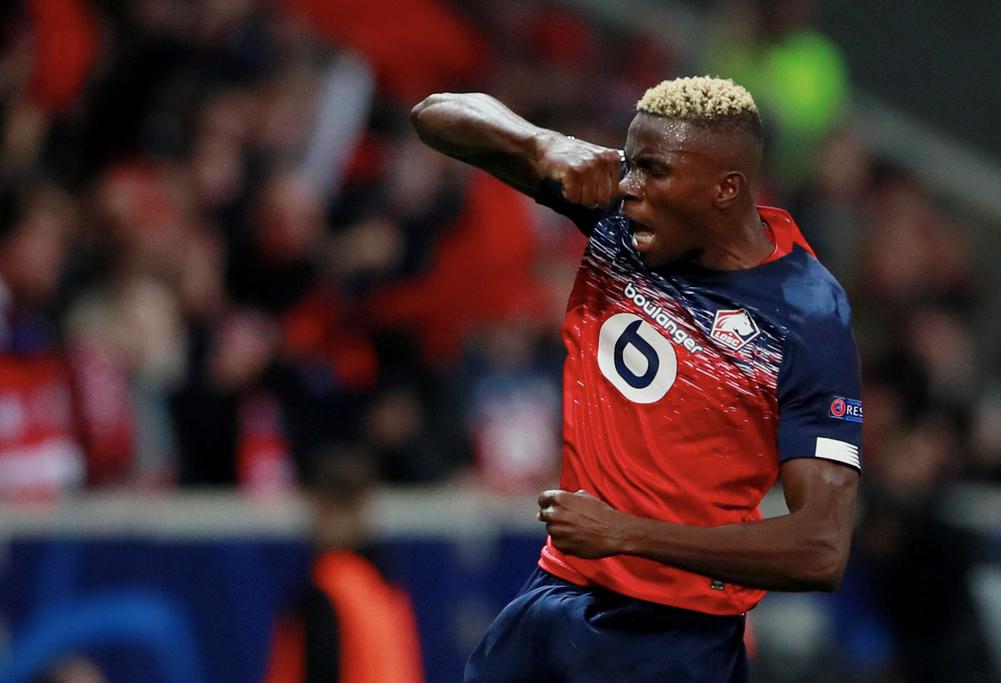 Journalist and friend of Victor Osimhen, Oma Akatugba makes revelations over the move of the 21-year-old to Napoli as he is monitoring negotiations.
Speaking exclusively to Tele A's broadcast Delietta Gol, Akatugba gives latest on the arrival of Osimhen at Naples.
According to the Nigerian UEFA accredited journalist, Oma con firms that Osimhen completed already his medical. As Napoli's chairmain De Laurentis held a meeting in France with Lille officials.
"…We don't have to wait long to see Victor in Naples. He has already made medical visits on Saturday, nobody knew, not even the press that was surprised. Victor's transfer to blue started in France, and De Laurentiis' club negotiated through regular meetings with Lille," Akatugba said.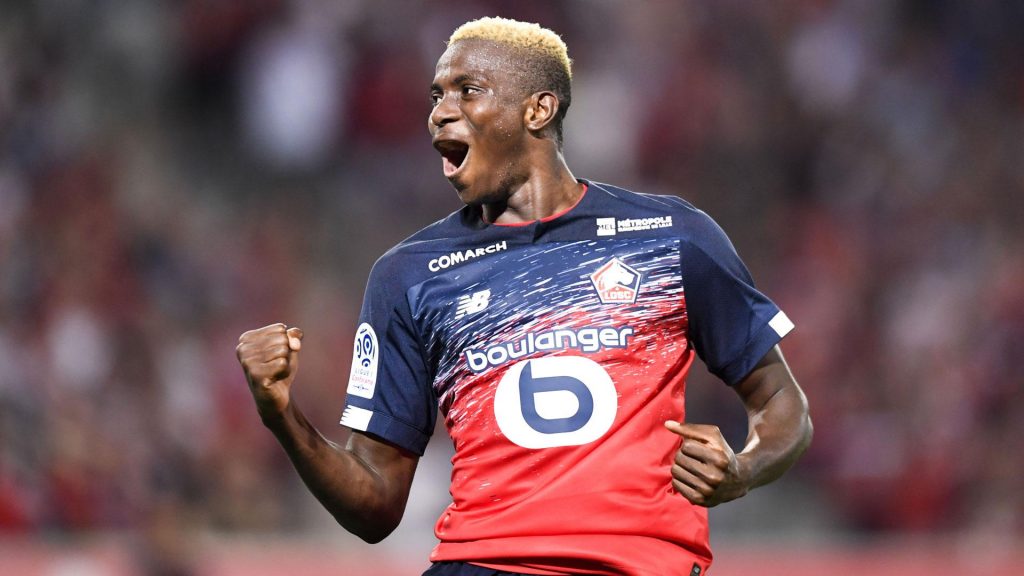 Moreover, he saiys people don't have to wonder the transfer fee which is €81M. As Osimhen, said Akatugba, is like a Bugatti and you will have to spend a lot of money before signing him.
"…It is certainly a very interesting assignment, many people wonder why it costs 81 million euros, it's a lot of money. But if you want to buy a Ferrari, a Maserati or a Bugatti you have to spend a lot of money, and Osimhen is like a Bugatti. This transfer is 95% made" he added.
Above all, Akatugba believes Osimhen and Napoli Boss Gennaro Gattuso will have a good relationship. As both share one point in common: fighting.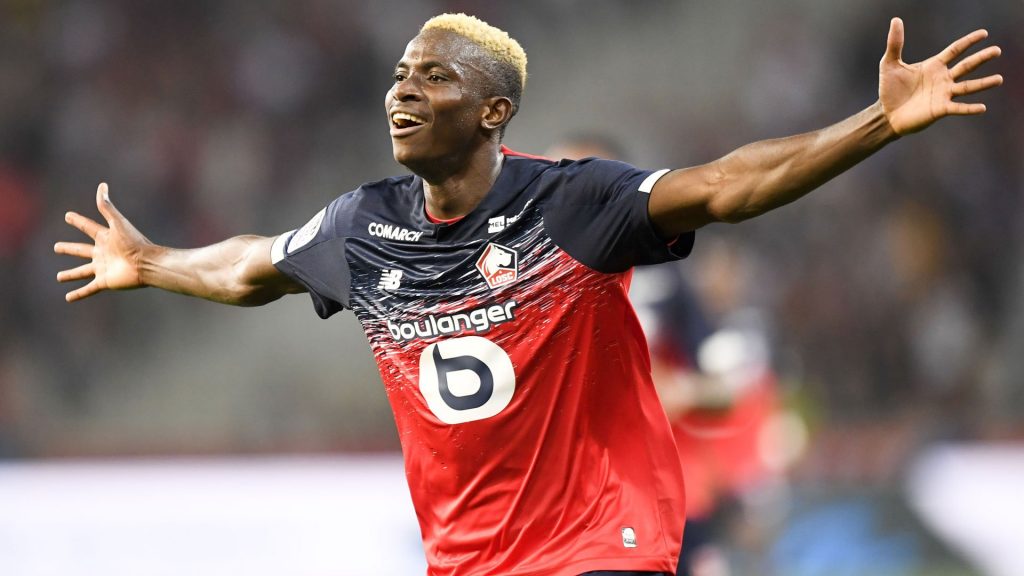 "…I think Victor and Gattuso are very similar. Both are fighters, they are lions, they want to win. Victor always wants to win, and I think he's a player who likes the coach a lot…"
In addition, Akatugba gives what makes difference between Ivory Coast legend Didier Drogba and Victor Osimhen. As people likens Nigerian forward to Chelsea legend following his dazzling season with Lille. To read more click here.