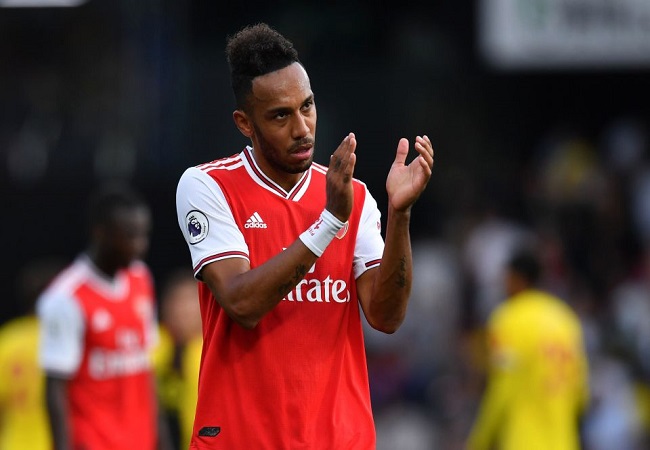 Aubameyang still has an uncertain future with Arsenal. Under contract until June 2021, the Gabonese international has to decide whether staying or leaving the Gunners. To convince him to extend his lease, the management would have offered him a pharaonic salary.
The management of Arsenal aims at keeping Aubameyang for the next few years. According to the information from The Telegraph, the club would have sent its player 12 million euros annual salary proposal.
The big question is whether the 30-year-old player will be seduced by this XXL offer. The big downside is Arsenal's 10th position, just at one day left for the end of the Premier League. A ranking synonymous with no qualification for a European Cup next season.
With 20 goals in 35 league games, Aubameyang will have to position himself clearly on his future. He will seriously think about.