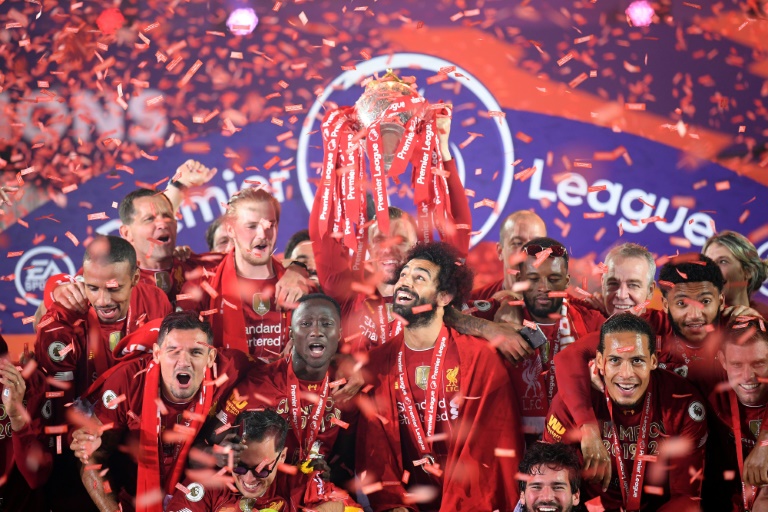 Now it's done. Mohamed Salah, Sadio Mane and Naby Keita finally lifted Premier League title while Liverpool punished Chelsea with a strong 5-3 win at Anfield for their last home game of the season.
African super stars of Liverpool took part in their PL title celebration Wednesday night. Though Mo Salah and Sadio Mane did not score, Guinea international Naby Keita opened the scoring for Reds with a wonderful strike off the box.
No alert as both Egyptian King and Senegalese showed a lot of quality all along the season with Jurgen Klopp side. Salah found the net 19 times in 33 appearances with 10 assists provided.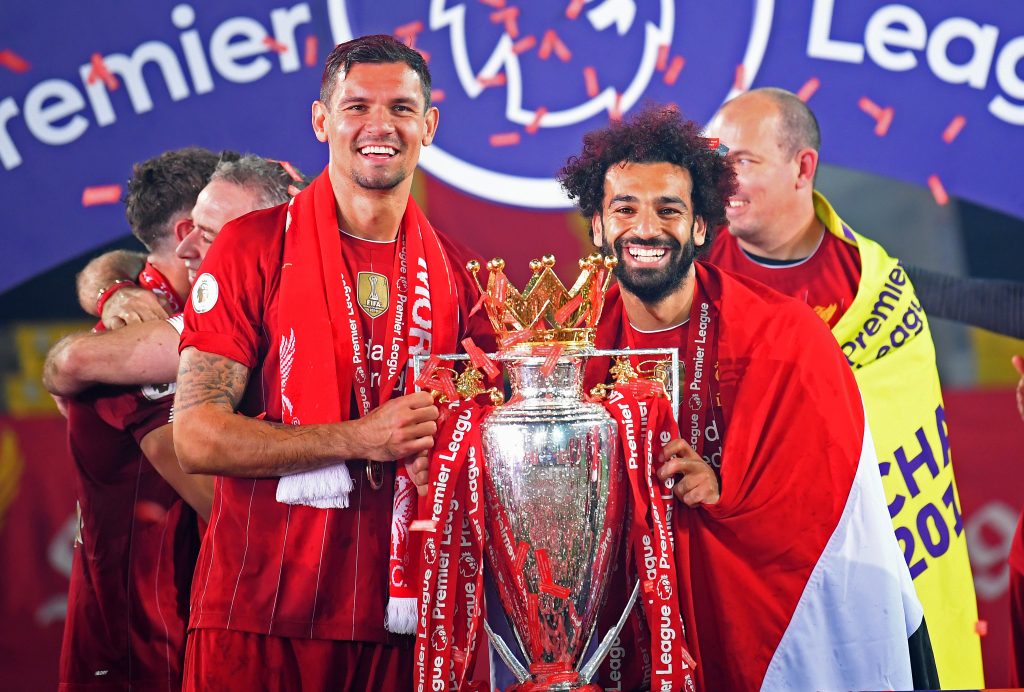 On the other hand, Sadio Mane realized a stunning season with the Merseyside outfit. Ex-Southampton forward bagged 17 goals and 9 assists in 34 Premier League games.
However, Naby Keita's season has been tainted by several injuries. Guinean just featured in 17 league games with 2 goals and 3 assists.
In addition, Liverpool are going to end their season on Sunday. As they will make a trip to St James Park to face Newcastle United.