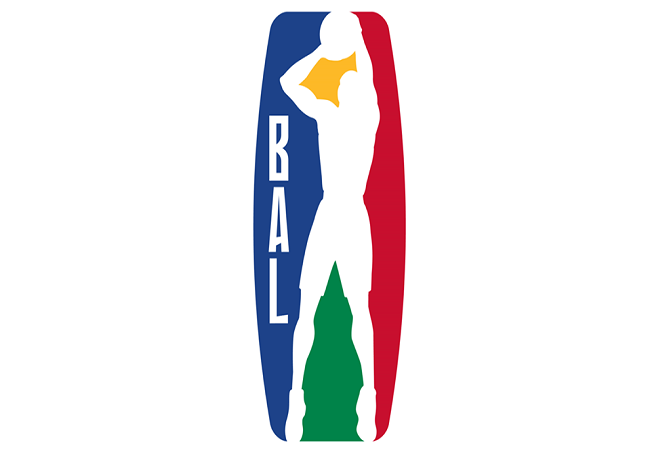 Postponed to a later date since last March, the 2020 Basketball Africa League could take place in November and December. This is the announcement made by Amadou Gallo Fall, president of NBA Africa on Thursday.
And unlike the initial programme, the number of cities in the competition should be reduced. "Given the time taken, the format will change. We will no longer play in 7 cities: Dakar, Monastir, Luanda, Lagos, Salé, Cairo and Kigali. This will be reduced. We are working on that. That is the focus of our work right now. We should take into account changes and circumstances in countries," said Gallo Fall.
Confined in Johannesburg, South Africa, the Senegalese expects of holding this BAL first edition. He is againt any cancellation.