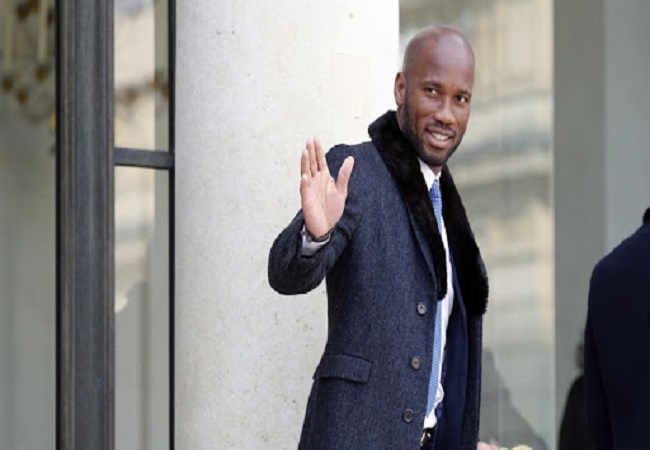 They all have excluded Didier Drogba, preferring to give their sponsorship to Idriss Diallo and Sory Diabaté. For Pastor Makosso, it is because of personal interests that people exclude the former captain of the Elephants. They don't want to see him at head of the FIF according to Camille Makosso, known for his outspokeness.
"We know that the latter (Drogba) has competence, ability to run this institution for the benefit of Ivorian football. Till the extent where those who reject him will not have the opportunity to eat as they expect."
"If people refuse to sponsor Didier Drogba, if people refuse to give him the FIF with all his potential, it is because of 200 or 300 billion for the AFCON that should be organized in Ivory Coast," he rose up.
"People want to plot and eat in this matter. And they are doing everything to rule out the one who can save the Ivorian football. If people joke, we will spoil everything," said this controversial pastor.
According to some observers, if people of Ivory Coast were to vote for the FIF candidates, Didier Drogba would be voted.
Because, they argue, Drogba has potential to run this sports institution.