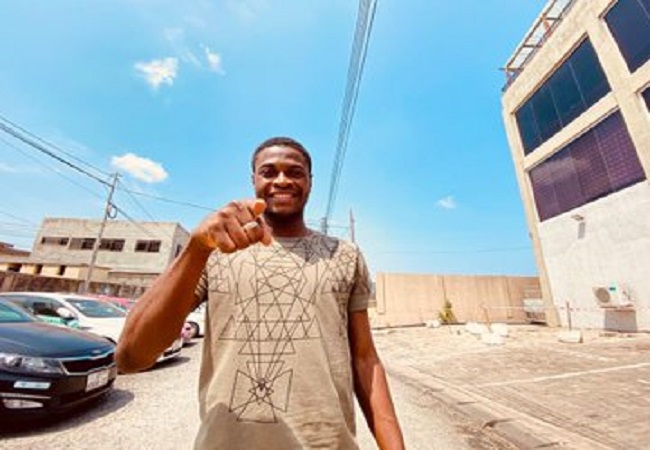 He is talented as a rising star in Ghana. Mubarak Alhassan will be able to show his talent in Europe next season. His club Liberty Professinals announces his transfer.
"Our midfielder Mubarak Alhassan has completed his transfer to the Liga side Granada. We wish him well in his next adventure," reads the club's Twitter account.
If the information is not yet confirmed on the side of Spain its has been delighting football fans in Ghana. Alhassan has amazed local football observers this season.
With 5 goals and 5 assists, the midfielder had a great season until the coronavirus came along. Forcing thus the season cancelled.
In addition, the 18-year-old should join his new team as soon as the borders open in Ghana.