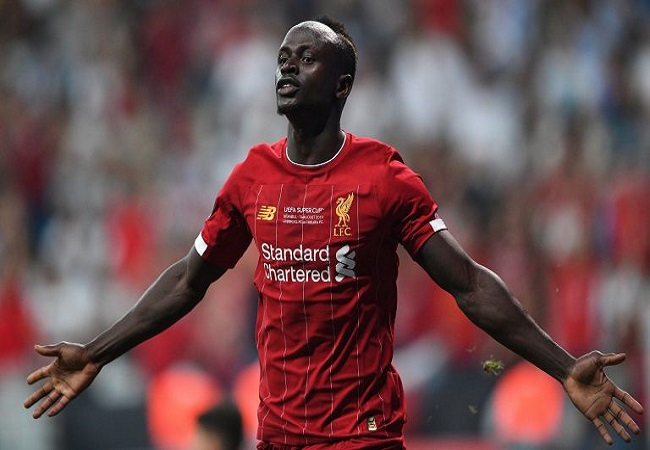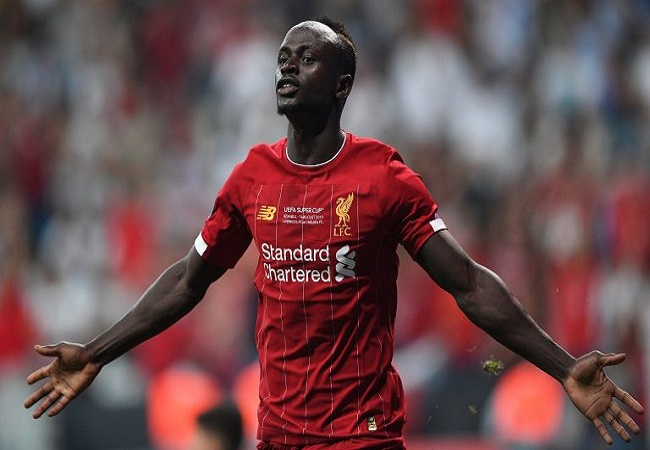 Sadio Mané is not the best player in the Premier League in the eyes of journalists. The verdict fell and it was Jordan Henderson who received the favors of media people.
Author of a full season with 17 championship achievements, Mané is expected, as last year, to be the winner of this award. But it won't be the same this time. Journalists of the Football Writer's Association chose the captain of Liverpool, Henderson.
The English international succeeds Raheem Sterling. He was ahead of Kévin De Bruyne, Mané, Markus Rashford, Virgil Van Dijk. The latter who have also been brilliant in the league.
The last remaining chance for Sadio Mané is the trophy for the best player of the PFA season. According to several sources, Jordan Henderson is still a favorite.