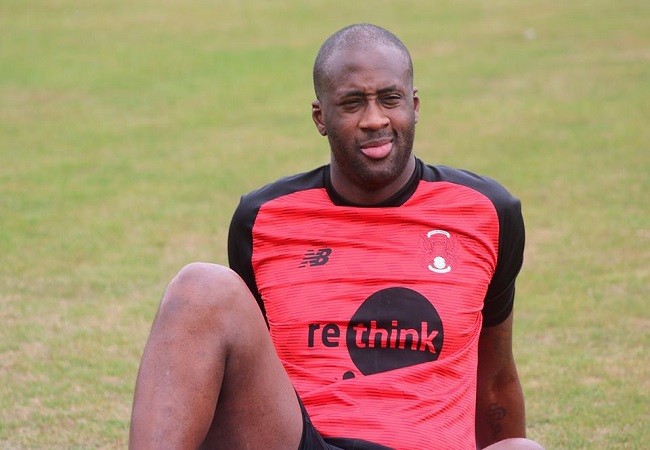 As announced earlier today, Yaya Touré is training with Leyton Orient, English 4th division club. Well, it's not for a signature. The Ivorian explains this appearance that intrigued the football planet.
"Thank you to the friendly people at Leyton Orient for welcoming me to acommodate with them. It feels good to get back training and feel the ground. Getting well prepared for my next challenge.," He wrote on Twitter.
On the club's website, the team manager appreciates the contribution of the Ivorian. Especially to his players. Learn alongside a player with a prestigeous career. "Any opportunity to have a player of his quality, one of the best in the world, is fantastic. He appears to be a very good character. And this will give our players a very good opportunity to learn from him experience." Said Ross Embleton.