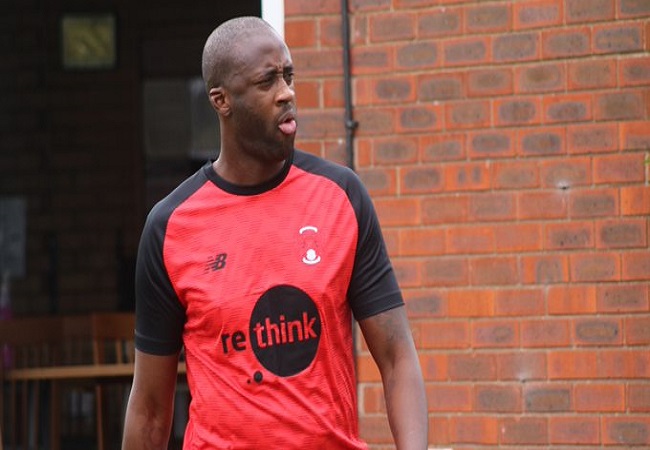 Still without club, Yaya Touré feeds all rumors these days. On Friday, he appeared at the training session of an English fourth division team, suprising many.
"Who do we have here then? He is only three-time winner of Premier League, Champions League, Liga and African Cup of Nations, Yaya Touré. There he is, in the Leyton Orient jersey at training this morning," reads the club's Twitter account.
No other details of the nature of the relationship between the Ivorian and that club. Maybe he is just geting in shape before a next contract.
Moreover, Touré (36) announced himself a few days ago at Vasco de Gama in Brazil.