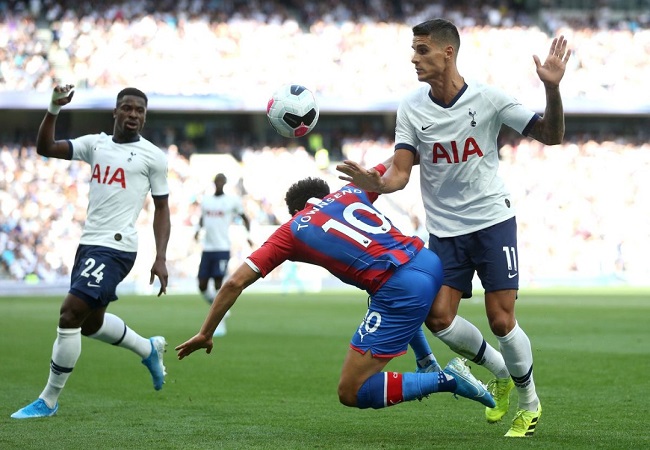 Football journalist, Africa Top Sports expert, giving prediction about of the Premier League 2019/20 38th game day opposing Crystal Palace to Tottenham this Sunday, kicking off at 15:00 GMT.
At the end of the season, Tottenham is at great achievements of four wins over the last five seasons. Resounding successes against Arsenal in the North London Derby (2-1) and ahead of Leicester (3-0).
The Spurs must win in the 38th game day in order to stand at the 6th qualifying position in the European League group if Chelsea wins the FA Cup. Otherwise, Jose Mourinho's players will have to play three qualifying rounds to have access to the Europe League pool phase.
As for Crystal Palace, they conceded seven consecutive defeats, including six without scoring a goal. The Eagles have been on holiday for a long time. In addition, Benteke was suspended. Four defenders were injured and the participation of the midfielder Milivojevic is compromised.
In this encounter, we bet on the guests (Tottenham). We take with a handicap (-1) for 1.99 in 1xBet.