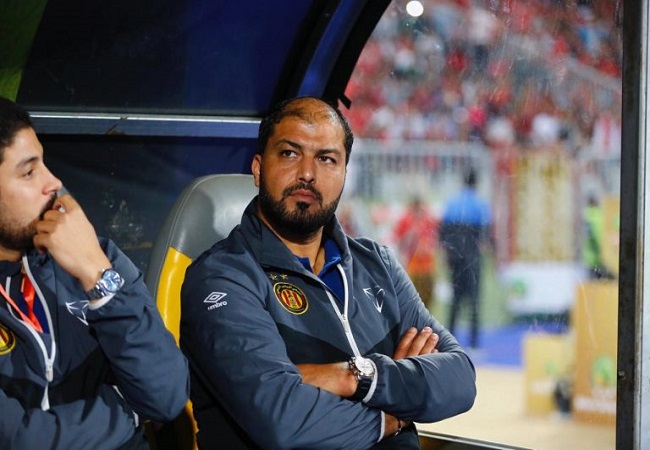 Mouine Chaâbani, still on the bench of the Espérance Sportive of Tunis. He has been durably confirmed in his coaching duties.
The Espérance Sportive of Tunis will not change its coach. According to Mosaic FM, Bab Souika's club management has no intention of getting rid of Mouîne Chaâbani.
This information puts an end to rumors that have been going about a probable dismissal of the technician. This confusion occurs after two draws conceded in the last friendly games played.