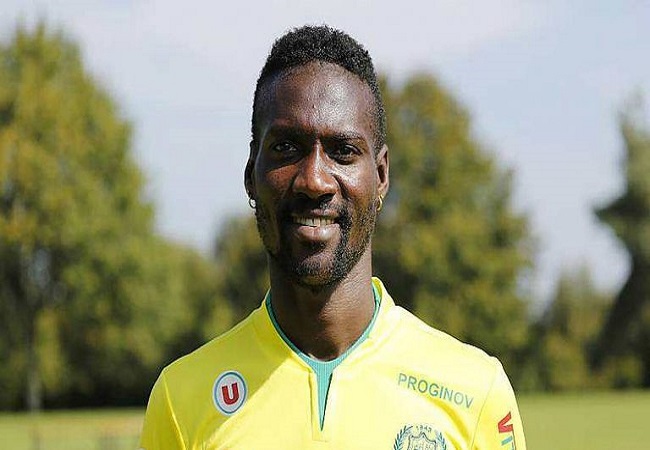 In an interview to Onze Mondial, Ismaël Bangoura decrypts the lack of success in Guinea football. According to the Guinean international, the problem is at various levels.
"Something might be wrong so far in the selection process. Despite the good staff, there is a blocking collectively. We can't move forward. At the level of the federation, there are always changes, the same for coaches. They always blame others. It lacks stability," he declared.
Bangoura, who has since retired internationally, is revealing the reasons behind this decision. "When I was in Nantes, I decided to stop thinking that it was time to give my place to young people. They tried several times to convince me to reconsider my decision but I always refused. I believed to have done my part of the job for the Syli. Up to the youth to take over," he concluded.